::PRANAFORCE PRESENTS::
KREATIVE ACADEMY
COURSES TO INSPIRE
DREAM IT REAL!
Learn from anywhere, anytime.
Focus on your growth with vested instructors and flexible timelines
Learn from experts on topics that ignite your passion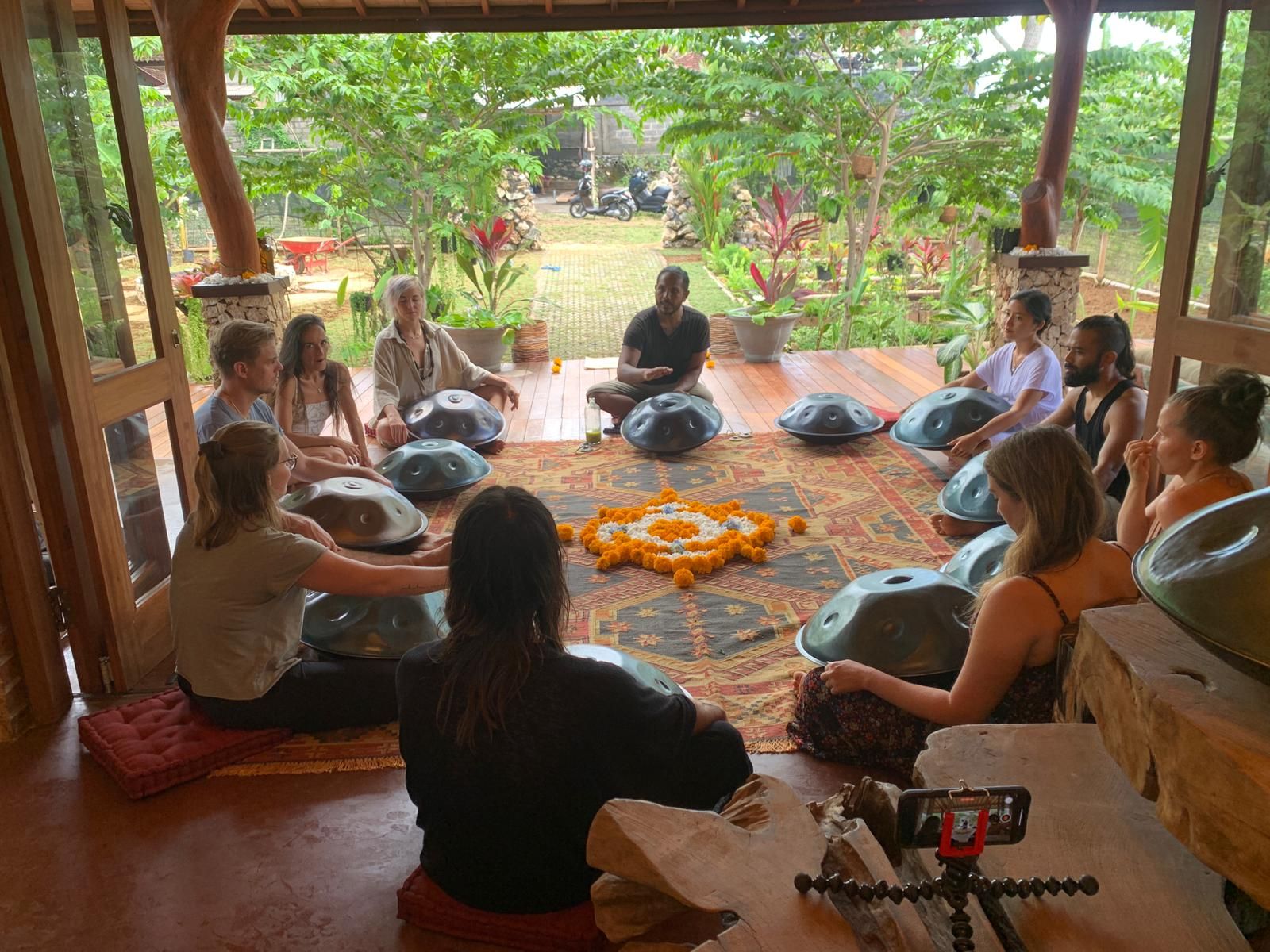 Learning is an experience, everything else is just information
YOUR JOURNEY ON YOUR TIMELINE
The best instructors have designed the most motivating learning paths for you
PRACTICAL APPROACH
Our platform is designed to provide access to the best instructors and courses, allowing you to evolve from the safety and comfort of your space.
GLOBALLY ORIENTED
We are a global community of creatives united in a shared space of collaboration.
FOCUSED ON GROWTH
Our goal is to facilitate personal growth and abundance for our students by providing a variety of perspectives and course topics.
Global

STUDENTS Across 27 Countries
92.000
LEARNING STEPS DONE
\Learnworlds\Codeneurons\Pages\ZoneRenderers\CourseCards
THE TIME IS NOW
MOVE IN THE DIRECTION
OF YOUR DREAMS
Are you feeling overwhelmed by the explosion of digital platforms and channels? Are you unsure how to best navigate this new environment to engage even more successfully with your colleagues?
Studying with us will help you learn how to create, capture and deliver value in a digital world. You'll leave with smart strategies to optimize your life both online AND offline.
Join the community

STAY CURRENT.
SUBSCRIBE TO OUR NEWSLETTER
Our email newsletter, is an indispensable digest of the insights, news and opportunities.

Anyone can subscribe. Just fill in your email address above. It's easy to unsubscribe or change your preferences whenever you wish.
LEARN FROM THOSE ON THE PATH
The best instructors have designed the most motivating learning paths for you
abria joseph
Abria has been in pursuit as many have been about living the Dream, a Dream Life, with a Dream Job and a Dream way of being. His studies and practices within yoga asana are, and have always been the foundation of his healing and therapeutic practices.
Kristin knight
Kristin took her first yoga class in 2007, at the time having no idea how this would completely change the trajectory of her life! Soon after discovering yoga, Kristin dramatically changed her diet and her ever increasing mind, body, spirit connection illuminated her true calling. In 2009 she left the fast paced corporate city life behind. Kristin has completed over 800 hours of yoga teacher trainings including Bikram yoga, power yoga, tantric yoga and advanced asana practice. Kristin's yoga classes focus on the union of asana and breath as a way to directly access the present moment. Kristin is also an embodiment coach and works with people to heal past trauma and find their authentic voice and personal power. Her mission in this life is to support humanity in their embodied liberation.
MARIA SANDOVAL
Maria leads yoga retreats worldwide and has led a successful Yoga Alliance Registered Teacher Training School with hundreds of graduate students. She has been a presenter for Wanderlust Festival and Rasa Lila Yoga Festival. Maria has been a staffed yoga teacher for the NBA team The Pelicans, as well as worked closely with multiple professional athletes, dancers, musicians, actors and on movie sets.
Created with